Mahanati TV rights.. Who wins it ?
The post is related to Mahanati TV rights.
The TV channels Gemini TV, MAA TV, Zee Telugu were trying to get the television copyrights of the movie Mahanati. The TV channels were trying to get the copyrights for 11 to 12 Crores while the producers were expecting a huge amount around 18 to 19 Crores.
Meanwhile the online movie streamers Amazon Prime and Yupp TV were also giving a tough competition for those TV channels.
Let's see who wins the race…..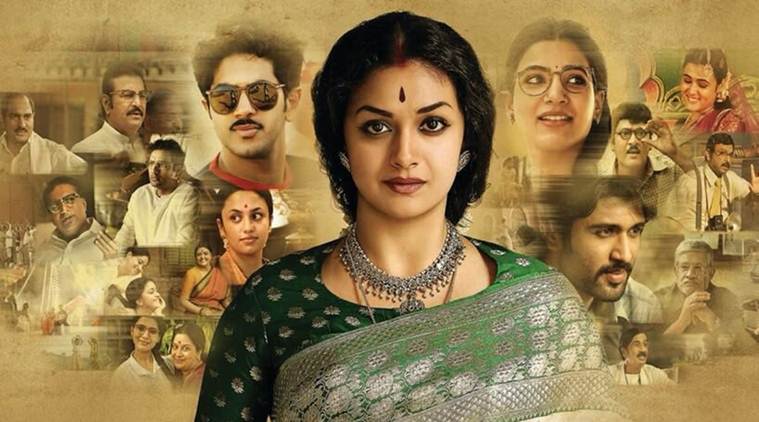 Other Links:
Thanks For Visiting cineupdates.in
For more updates, trailers , teasers, video songs and lyrics, please follow us on Facebook….